Admission Procedure for First Year
BCOM/BBA/BCA
Students will have to download the admission form from the link mentioned below. Fill it with blue or black pen.
Scan all the documents in a PDF Format and mail it to the given E-mail I.D :-
Mail ID:- mkhsfirstyear2021@gmail.com
Link to dowmload Admission form :-
Admission Form 2022-23Download
Documents Required :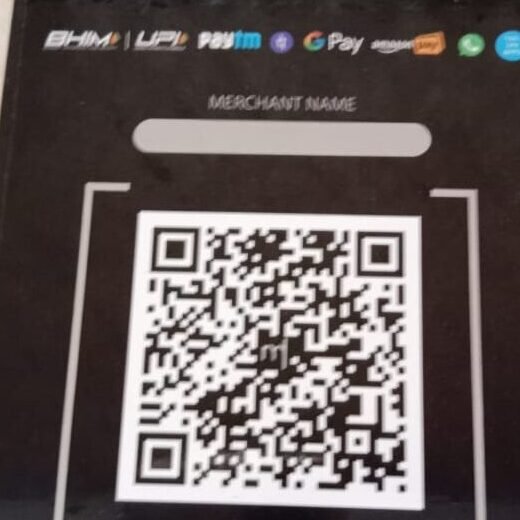 (In any condition you are not suppose to use M.P. Online portal)
Points to be remembered:- –
1. At the time of sending E-mail students name, father's name, class, mobile no. has to be mentioned clearly. All the document & form must be send as one PDF file & not separately in any condition.
2. Students will download the full 4 page form, fill all the details along two passport size photos affix on it. Half filled form will not be accepted.
3. Create PDF file for essential documents (4 page admission form, mark sheet, adhar card, E –Receipt of fees payment) and mail to e-mail ID.
E-Mail ID :-  mkhsfirstyear2021@gmail.com
4. If suppose you don't have S.L.C. or T.C. then you can submit later in the college.
For  Direct Admission:-
Prof. Kapil Chourey –             97131-95880  
Prof. Dolly Yadav –                73545-20081 
For Scholarship –
Mr. Nitin Chouhan                  7869351150
College contact details –   0731-2538514